Fast shipping
We handle every shipment ourselves. Orders today usually ship tomorrow.
Price-match guarantee
If you find our products sold for less somewhere else, we'll match the price.
Hassle-free returns
We even pay for return shipping. If you're not happy, just let us know.
Perfect 5-Star Rating
Customer satisfaction is our #1 priority, and we take it pretty seriously.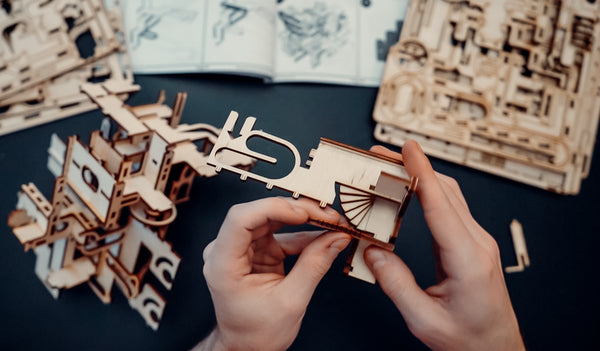 Step 1: Build
Follow the assembly guide included with each puzzle to build your 3D marble maze. No glue or tools required.
Break a wooden piece? We'll ship you a replacement for free.
Step 2: Play
Navigate the marble through a maze of twists, turns, and tunnels. Get from start to finish without letting the marble fall from the track.

Step 3: Display
Our marble mazes aren't just functional, they are works of art you can be proud of. Show them off!

Your questions, answered.
How long do they take to build?

Intrism Pro takes about 8-12 hours to build.

Intrism Mini takes about 5-8 hours to build.

Intrism Level One takes about 1-3 hours to build.

Keep in mind that assembly time varies based on expierence and skill level.
What are the recommended ages?

Intrism Pro is recommended for ages 14+.

Intrism Mini is recommended for ages 10+.

Intrism Level One is recommended for ages 8+.
What are the difference between each of the models?

All three marble mazes differ in their size, piece count, and difficulty. View in-depth comparison

Intrism Pro and Intrism Mini are part of our Original series, where the marbles can fall from the track and can then be reset.

Intrism Level One is the first of our Level series, where the marble cannot fall from the track, and is also reversible with the start and finsh being interchangeable.
Can you assemble the pieces in multiple ways?

Although there are different methods to assembling the marble mazes (with/without intructions in the case of Level One, or using the video guides), the resulting marble mazes will end up the same.
Can I color the wood to customize it?

Absolutely! Color it to your hearts content. We recommend using acrylic markers rather than paint, and have a collection of themes available for purchase for Level One if you want to start with some inspiration.
Would these be good gifts to give?
Let customers speak for us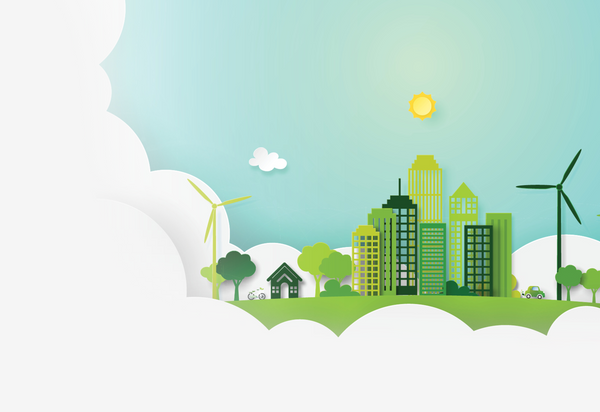 Sustainably Made
We plant trees, remove waste from the ocean, and fund projects that offset our entire carbon footprint.
We're always looking for new ways to give back to the planet.