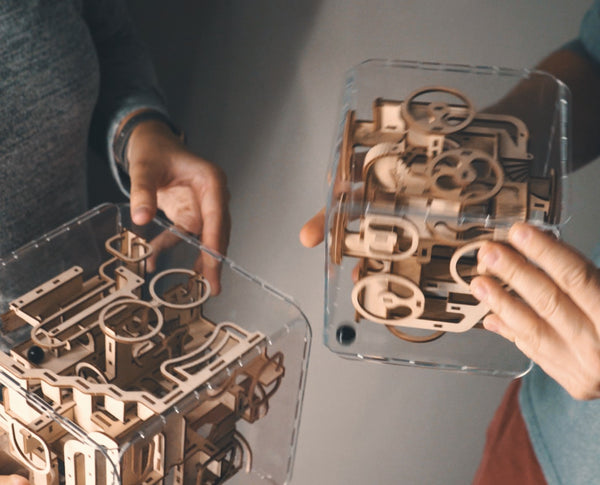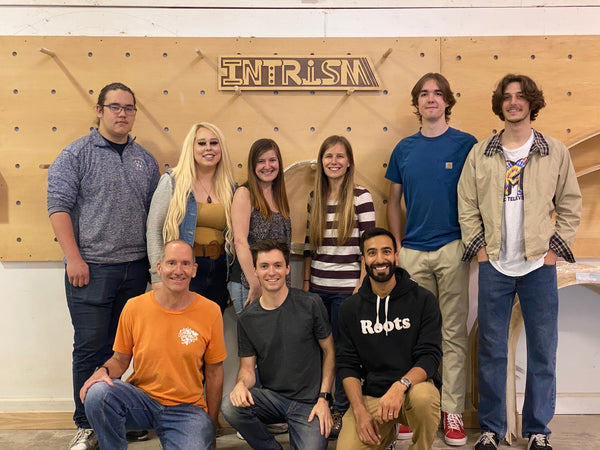 Who we are
We're a team of like-minded individuals with a shared desire to create value-packed products, great company culture, and to maximize joy for our customers.
All of this while also doing our part to help planet earth.

Premium Materials
We use only the highest quality materials we're able to find. This ensures that our products stand the test of time.
Vertical Integration
From design, to sourcing, to manufacturing, to marketing, we do it all. This allows us to maximize quality.

Customer Satisfaction
We wouldn't be where we are today without our customers. Creating products that people love is necessary.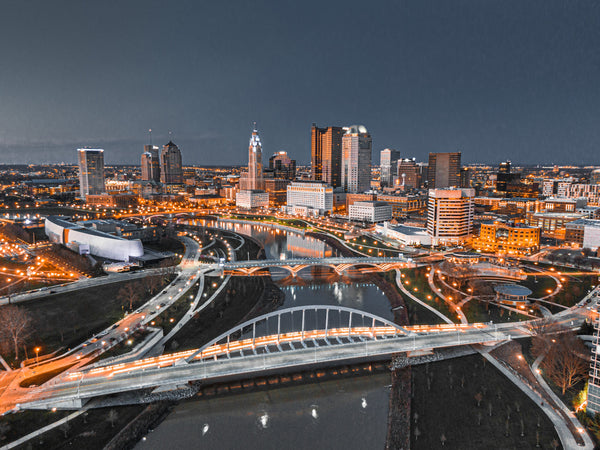 Where we're located
Columbus, Ohio! Our small production facility here is where we make all of our products. We offer local pickup, as well as tours upon request.
Explore everything we have to offer